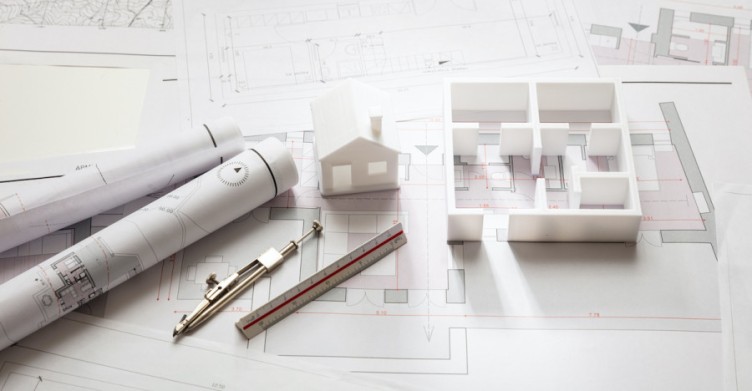 ntroduction: A three-dimensional floor plan depicts the construction (walls, doors, and windows) and layout (fixtures, fittings, and furniture) of a building, property, industry, or residence. It's generally from a seeing perspective. Although there are no hard and fast rules concerning the image's needed angle, isometric and top-down floor layouts are two popular options.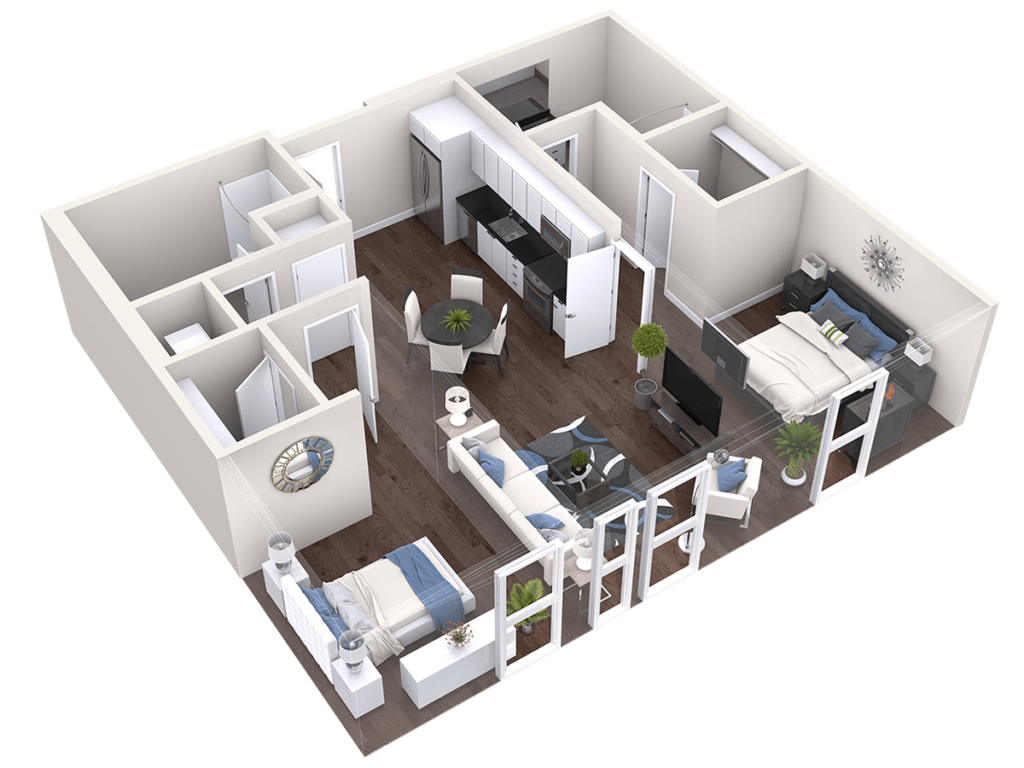 Who all are benefited from 3D Floor Plans? Every professional or individual who wishes to provide precise information about a building and its overall design might utilities 3D floor plans: Architect Engineers Designer and Fitter Building Fire Safety Professional Construction Contractor Landscaper Planner Home Builder and Renovator Interior Designers
Why do we require a 3D floor plan? You've undoubtedly heard the phrase "a picture is good enough to justify a thousand words." Well, 3D floor plans help people visualize ideas and designs quickly and more effectively than written descriptions, verbal instructions, or 2D Floor Plans. Here are some more specific reasons why you should design a 3D floor plan: High Visual Impact: A 3D rendering floor plan is more visually appealing than just a sketch. Compare Different Designs: A 3D floor plan allows you to rapidly examine all of your available alternatives, whether you choose to change the wall appearance, rearrange the rooms, or see how that extra-large corner appears. Avoid Mistakes: With a 3D floor plan, you'll know precisely how much space you have and how huge components will affect the aesthetics of the area. Accurate & Affordable: It is important in today's economy to be able to keep costs down construction and to get accuracy with the help of a 3D floor plan. Visualizing the Plan: Floor plans are architectural drawings that show the dimension lines, measures, and spatial connections between items and fixtures from a singular perspective. They provide something tangible for the builder or designer to look at and act as the initial plan for your design project.
Let's Discuss more! contact@oneclickbim.global +91-8788946040 We at OneClick BIM have helped dozens of Surveyors and Owners since 2015 in Developing their Raw scan data in the intelligent 3D model & floor plans in regions such as Singapore, Dubai, Malaysia, India, and many more. If you are looking for support in your Scan to BIM process & 3D floor plans, we will listen to your needs and provide you with end to end BIM Solutions for Surveying and contracting companies. We are there for you to support your BIM journey. Just send an email to contact@oneclickbim.global and we will be there with you at every step holding your hands.